Package
Rows 4 & 5 Ringside
Row 4 & 5 guaranteed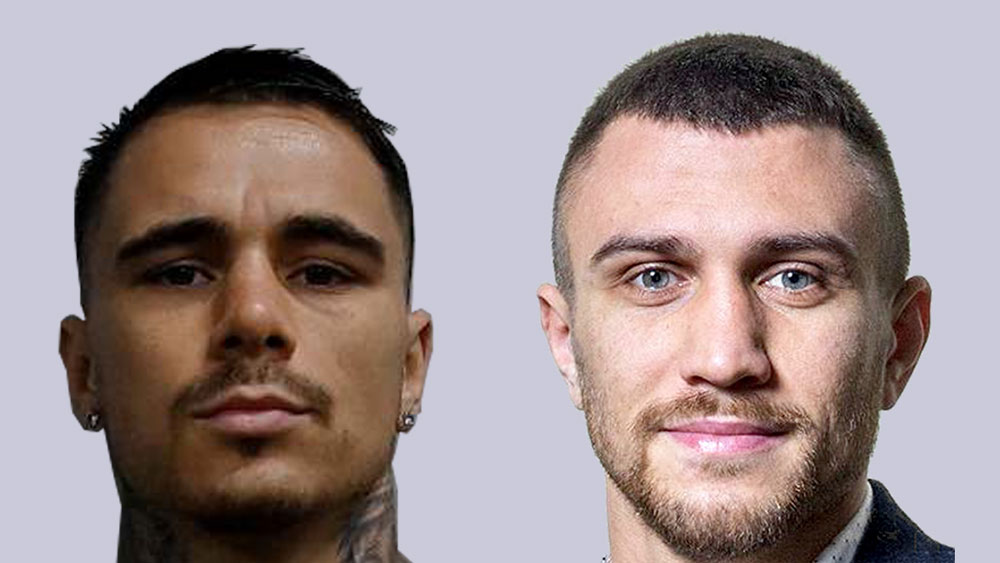 Event
Paul Gallen VS Justis Huni
Date
Wednesday 16th June 2021
Location
International Convention Centre, Sydney

Book any number
of guests

Floor Seating
Row 4 & 5 Guaranteed

3 hour beverage package
Beer, Wine, Softdrinks

Hamper box provided
for collection


Package Summary
The ultimate way to see this huge fight.
Dynamic are the official sales agent for Paul Gallen vs Justis Huni. Book with confidence.
The Rows 4 & 5 Ringside package features some of the best seats in the house, coupled with a 3 hour beverage package from dedicated corporate bars on the floor and hamper style food box.
Your Front Row Gallen vs Huni package includes:
Ringside seating - Row 4 and 5 guaranteed.
3 hour beverage package at the ICC (beer, wine and soft drink. Spirits are not included in the beverage package). Wristbands to gain access to dedicated bars at the ICC.
A food hamper.

Please note: this hamper is not a substantial meal. It is highly recommended that you have a late lunch or early dinner and do not arrive at the venue hungry. 

Pre-sale and priority access to future All Stars Boxing, D&L Events and Dynamic Australia events
Proposed itinerary*:
5.00pm We strongly advise that you and your guests have an early dinner at one of Darling Harbour's/Cockle Bay's many fine restaurants
6.00pm Venue opens, first undercard (TBC)
6.30pm Beverage service commences from dedicated corporate bars
6.30pm Food hampers can be collected from this time.
9.30pm Corporate bars close, beverage package concludes
9.30pm Gallen vs Huni (time subject to change)
10.15pm Event concludes (time subject to change)
10.30pm Venue closes, guests to depart (time subject to change)
*Final timings will be sent with your tickets
Pricing:
Investment: $795 per person excluding GST. Book any number of guests.
Availability is limited.
For more information, or to make a booking, please call 1300 660 509.