After securing his place in Australian sporting history, Its time for Jeff Horn to take on the world.
In the next step in his journey, Jeff now heads to Las Vegas to take on Terence Crawford to defend of his WBO World Welterweight title on Saturday, 14 April 2018.
Adding to an already blockbuster affair, Manny Pacquiao is looking to push his way back to the world title he lost to Jeff Horn.
Taking on the hard hitting Mike Alvarado in what promises to be a bruising encounter, With the winner of both fights in a collision course for the WBO World Welterweight Title. This is a once in a lifetime opportunity to join Jeff Horn in the next step of his journey.
Mandalay Bay is a rich boxing history, and with only 14,000 seats this blockbuster event is sure to be a sell out.
Working with the promotors Duco Events and Top Rank, Dynamic Sports Marketing have secured a VIP Experience Package. This will include Promotor allocated "Hornets Nest" fight tickets, All inclusive fight night hospitality package, Exclusive access to weigh in and press conferences, "The Swarm" welcome cocktail event, Official Top Rank post fight party access and more …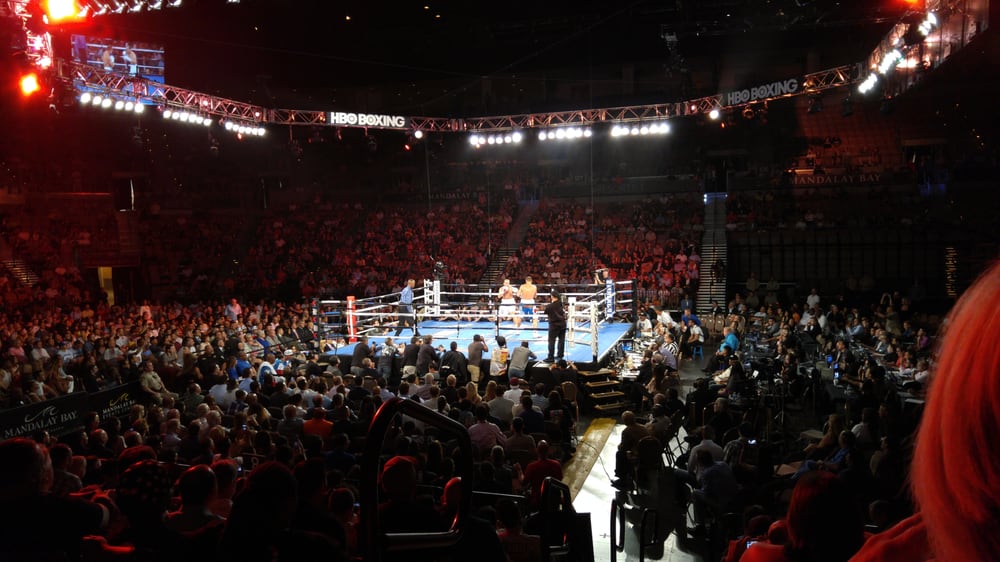 Register your interest here to be kept up to date: